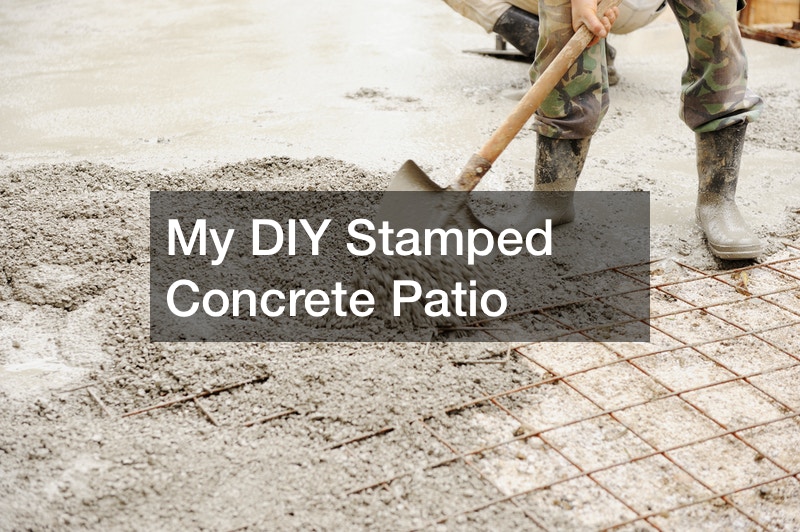 If you are thinking about doing a little DIY custom concrete stamping, you need to watch this video. This video shows you a DIY custom concrete stamping job. The two gentlemen in this video show you the step-by-step process they took to create a small stamped concrete pad.
This honest look at some of the problems that can arise when you take on this type of DIY project. The presenter of the video shares the mistakes that they made so you can avoid the same mistakes in your own project.
There are several basic mistakes that were made in this video that affected the results that you definitely will want to avoid. This Bro Builds video is entertaining and informative. It will clue you into what can happen when you make some common errors in your stamped concrete project and how to avoid them.
Some tips and tricks are shared in the video that can be applied to your project to make sure that your DIY stamped concrete project enjoys more success than the project in this video.
Watch this video to learn what not to do during your concrete stamping project.
.