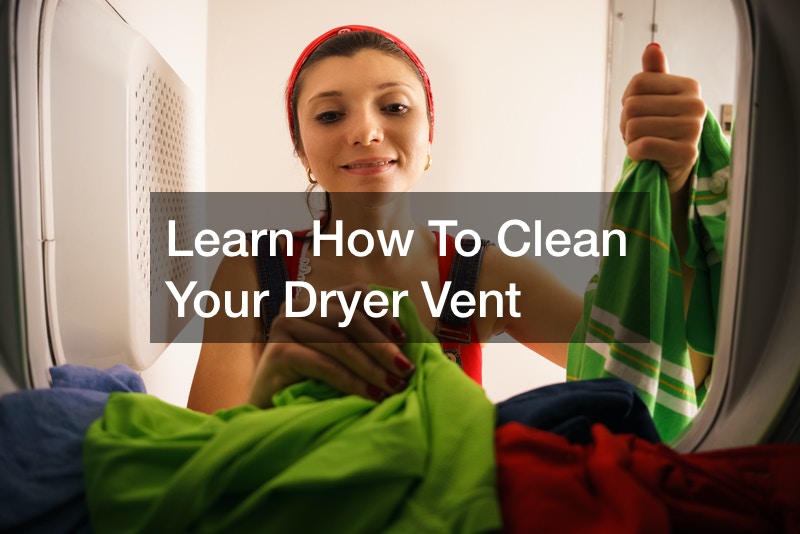 It's important to clean out your dryer vent duct because the build-up of lint is a major fire hazard. Lint can also clog the ducts, reducing a dryer's efficiency. The YouTube channel AmplifyDIY shows homeowners how to clean their dryer ducts.
Get into the habit of cleaning the lint trap on your dryer before doing each load of laundry. The lint trap works to collect the majority of lint from your laundry, but it fills up quickly.
When the trap is overfilled, it can no longer do its job.
Inexpensive dryer vent cleaning kits are available to the homeowner. Some come with attachments for a Shop Vac to avoid mess from clouds of lint puffing out of your vents. The brush rods need to be attached to a drill in order to power the brush.
You'll need to move your dryer to access your vents. If you cannot move the dryer, then consider hiring dryer duct cleaning companies to clean your vents.
Unplug electric dryers or turn off the gas for gas dryers.
You'll need to unscrew your vent from the wall in order to insert brushes to clean out the vents. Check the vents for damage. Any damaged vents need to be replaced. You also need to go outside to unscrew the outdoor vent to clean it.