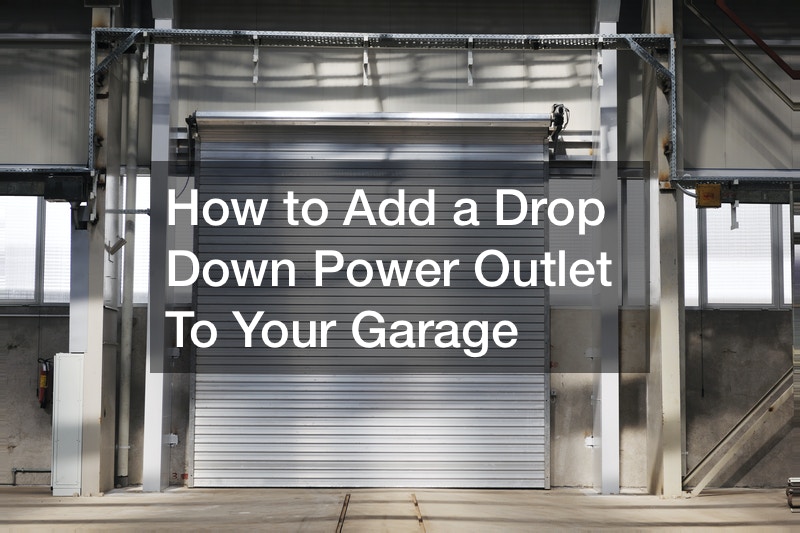 If you're looking to add more power outlets to your garage, you may be considering whether a drop down power outlet might be the right option. A drop down outlet is a great option if you want to avoid tripping on cables as well as if you oftentimes use power tools in your garage.
In this video, you can watch an experienced DIY-er creates a drop down outlet in a garage space. He'll tap into the current outlet and run the line across his garage to make it more convenient to plug in his power tools on the other side of his garage.
While this video is a great informational piece, electrical projects are oftentimes very difficult and dangerous tasks that should be left up to professionals. You can use this video to help you get ideas to talk to an electrician about, but if you don't have any formal training in electrical work, this project may not be for you.
Since this is a more simple project, an electrician will likely be able to complete the project quickly. Talk to a professional in your area to get your own drop down outlet installed.