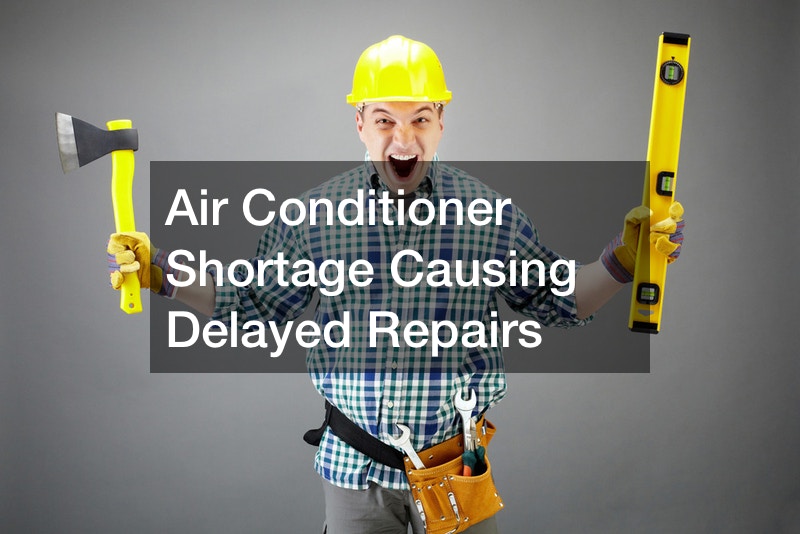 COVID-19 has impacted many businesses and industries this year, the HVAC industry included. Due to health and safety concerns, many manufacturing facilities were forced to close, creating a shortage of central air conditioning & heating units. The cost of air conditioners and air conditioning repairs has continued to increase after the COVID-19 pandemic.
Our air conditioners are working harder than ever with the increase of people working from home and the rise in temperatures in many areas. When it comes to repairs, companies are having difficulties finding the parts and staff to complete them.
Since December 2020, steel and aluminum costs have risen. Additionally, the cost of shipping overseas is about three times higher.
A massive nationwide shortage of parts has some people waiting months to get their air conditioner repaired. Some repairs and shipments of new units are being estimated to take about 20-25 weeks. This means that the best thing for people to do now is to be vigilant with their existing AC unit. You should get your AC serviced at least once a year. You should also change the AC filter regularly; the best is every three months or about every 90 days.
.