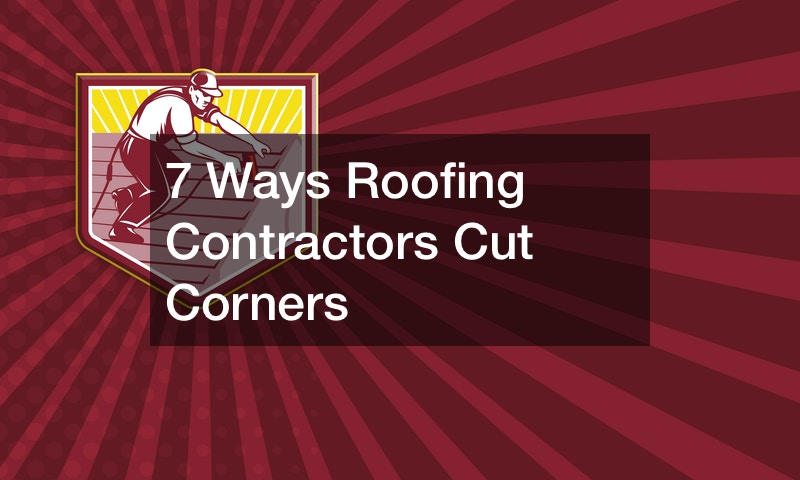 When in the process of hiring a roofing contractor, you have to exercise a high form of vigilance. Roofers are currently using various ways to cut corners. And that only leaves clients at crossroads.
Such roofers do not live up to the promises they promised clients. So, one of the ways that these roofers use dubious means to be successful is through evading the process of getting permits. Without permits, the roofing companies can capitalize on to do a shoddy job and go out scot-free without being accountable.
Some of the roofing contractors do not even have a license. That is a very serious red flag. It not only means that they are not qualified for the job but also, they cannot offer the right roofing services. Such a contractor will rob you of your money. In addition, the services that you will receive will not be up to the standard you required. So, ensure that you check if the roofing contractor is licensed. However, some states do not necessarily need to ensure that the roofing contractors are licensed. But all in all, you will need to look at the roofer's reputation. This goes a long way in ensuring that you get the right services. So, always be on standby. Do not settle for less. Ensure you have on board the right roofing contractor for the job at hand.
.