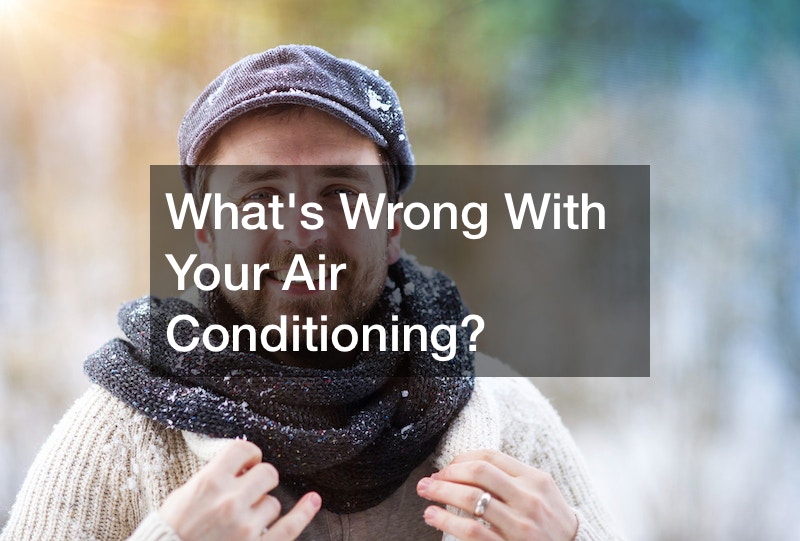 Air conditioning units are fickle beasts. It seems as if there is always something wrong with them. This article will discuss a few common reasons why you may need AC maintenance.
Sounds are key to figuring out if your air conditioning unit is working properly or not. Air conditioning units generally make a rumbling noise and a buzzing noise.
If you are not hearing the rumbling noise but you're hearing the buzzing, that likely means the compressor is not working but the fans are. Because the fans are working, you may think the machine is functioning properly, when in reality, it is not producing cold air. This is something you may want to ask your local HVAC company about fixing.
Another problem may be the condenser unit. If the air conditioning unit is not blowing cold air, this may be because the condenser unit needs to be cleaned. Remove that, and clean the inside and outside before putting it back. This will allow the condenser to do its job properly without grime getting in the way.
When it's hot outside and you need cold air, having a broken AC unit is the worst feeling in the world. Using these tips above can relieve you from the hot air of the summer once more.
.