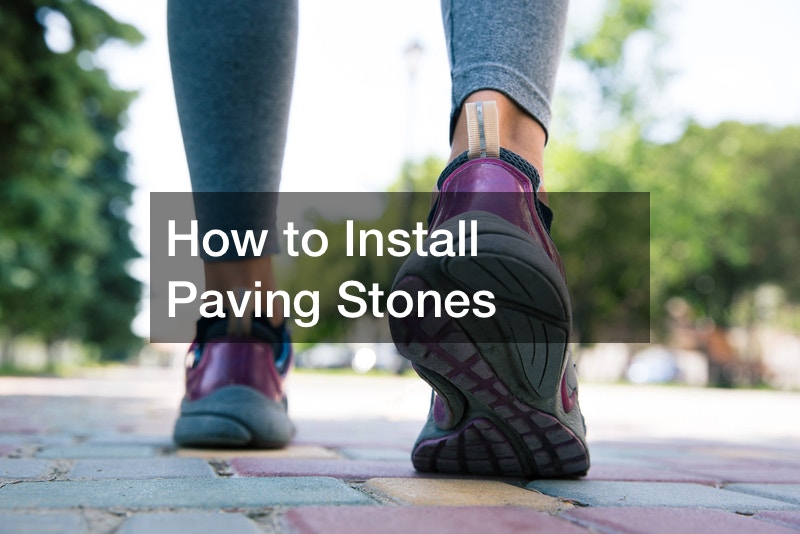 If you're looking for a great way to improve your outdoor living spaces, you can install paving stones. This is a great DIY home improvement project because you don't need a lot of expensive tools or engineering knowledge to install paving stones correctly. Instead, all you need are a few simple tools and the right installation techniques.
In the video posted to this page, you'll learn how to install concrete paving stones, but the techniques should work for any paving stones that are even in thickness. The video shows the stones being used to create a patio at the base of a deck. This gives the homeowners a great outdoor space for grilling.
First, you'll need to choose the look you want for your paving stones. The stones should be able to fit together seamlessly for the best DIY results, so choose shapes that can tesselate well like squares or hexagons. You'll need to measure the space you want to pave with the stones before you order them.
Once the stones have arrived, you'll need to prepare the ground they'll rest on. Remove any grass to ensure you don't have grass growing between the stones in the future. Then, level and tamp down the dirt. Once the ground is prepared, you can install the paving stones.
.