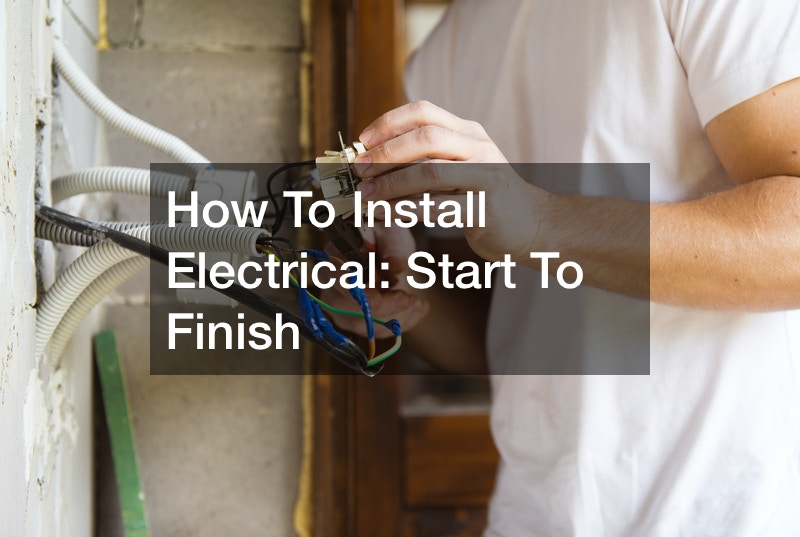 Working on any home renovation or remodeling project will often involve some degree of electrical work. This is especially true if work has been done to the walls and if additions and extensions to the home have been made. As highlighted in this YouTube video, electrical installation is a delicate job that must be done correctly. The risk of injury and damages from improper electrical setup can be severe.
Often it is best to call in the experts to assist with electrical installation. But, if you have a good understanding of how the home electrical system is set up and have some experience with wiring in the past, a simply rewiring project can be tackled as a DIY project. You must follow any and all safety guidelines and adhere to any applicable guidelines and safety codes for your area. Using the correct tools and utilizing the highest quality materials possible is also important to ensure you and your family stay safe in your home.
There is a lot to know when it comes to electrical installation projects and working with a contractor or experienced electrician may be the best option if you are worried about your abilities to do it safely.