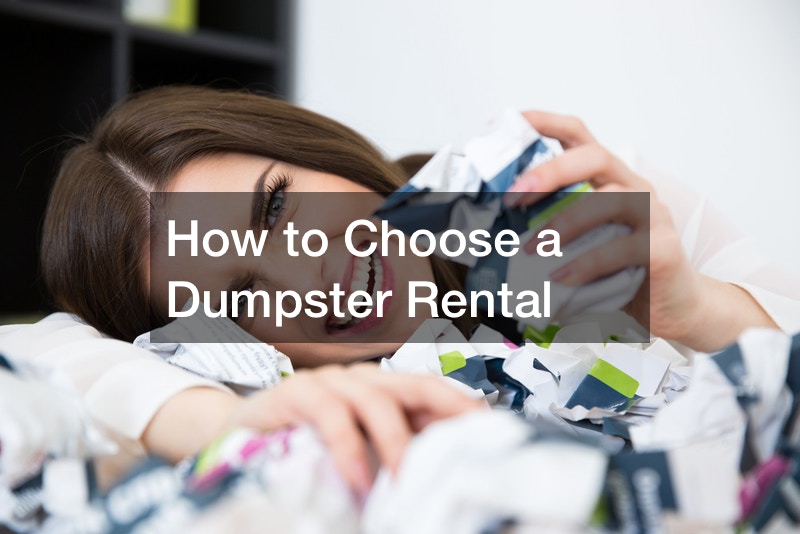 Whether you're taking on a big landscaping project or planning an extensive home renovation, you are going to need to rent a dumpster at some point. While you may think that you could just haul any debris or trash from your project to the local dump, you may be surprised by how much of a hassle it is and how expensive it can get.
Dumpster rentals offer convenience and are fairly priced. The services that offer them generally factor dump costs into their pricing, but in exchange, you don't have to waste gas going back and forth to the dump with small loads in a pickup truck.
This video covers the different sizes of dumpster rentals that are available in most areas. It can be difficult to choose a dumpster without knowing the full scope of your project, but the video host offers a few tips that will help you visualize the amount of waste you will be dumping.
As you watch the video, consider your project and any other projects you might need. Larger dumpsters may be less expensive per cubic foot of space, so if you can stack projects, you could save money by renting just one large dumpster instead of multiple small dumpsters.
.