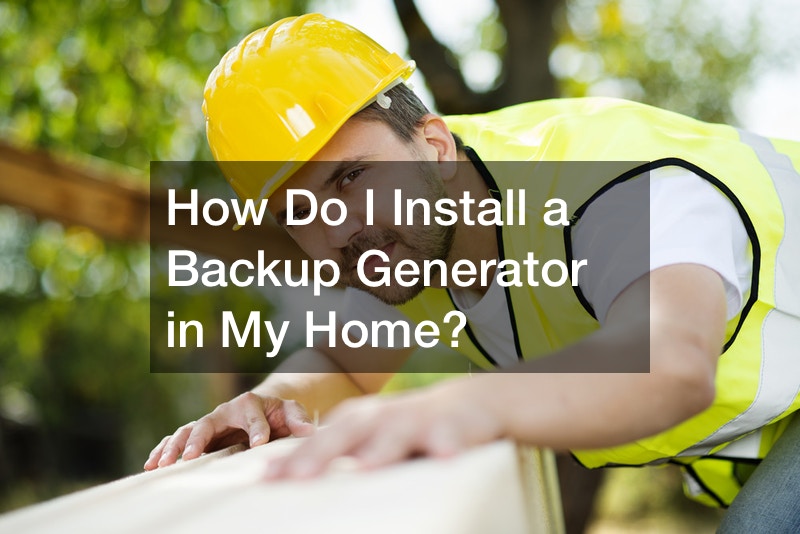 Installing a generator in your home can be very beneficial and can ensure that your important appliances will be powered in case of a severe storm that shuts the power off. In this video, they show us the step by step process of a residential backup generator installation. It is very easy to do, but you can hire a professional to ensure the project runs smoothly.
Before you start your generator installation, make sure you are staying within your town's regulations.
You must install the generator five feet away from the nearest wall. This is to keep your home and family safe from any potential fires. Generators are heavy and you might not be able to lift it by yourself or with a friend, so it's important that you rent or buy a generator transport cart. This can make this installation process go a lot smoother. In this video, you can also see all of the tools and extra equipment you will need for this installation.
Watch this entire video to see them install a generator from start to finish with the right tools and equipment, so you can get this knowledge before installing one yourself.
.