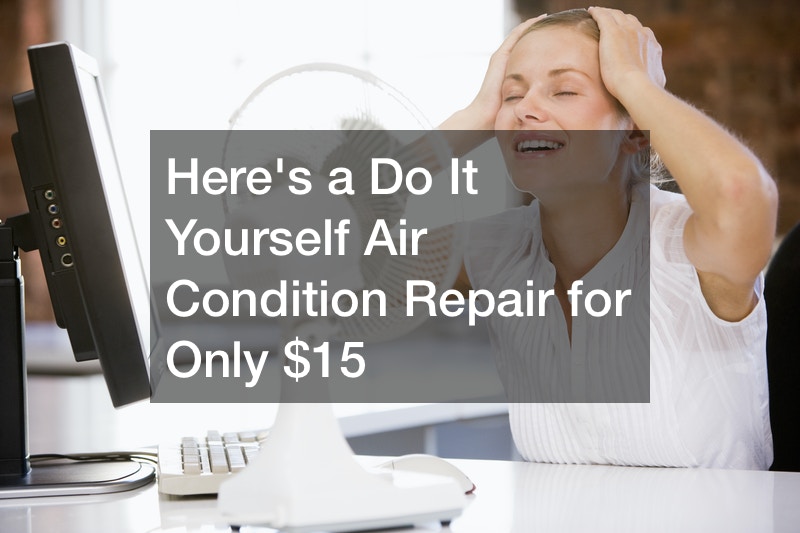 This video from Merv's Service Secrets will teach you some easy DIY air condition repair. This video addresses a small leak in an ac exchange to stop a refrigerant leak. This DIY air condition repair uses some unconventional repair tools to eliminate the leak problem.
The presenter walks you through the steps of making a repair for less than $15. This unconventional approach to DIY ac repairs is not what the professionals would do but it absolutely works and that is the important part. Watch as Merv (who is also very entertaining) takes you through the step-by-step process of fixing a small leak in an AC unit.
The video also reminds viewers that ac recharges can only be done by a certified EPA professional. You may not be able to recharge your system as a DIY project but you certainly will be able to address those small annoying leaks that many air conditioner systems wind up springing. Watch this video now to learn how to make a DIY repair to your air conditioning unit or just to be entertained by this colorful character that offers up plenty of advice.
.