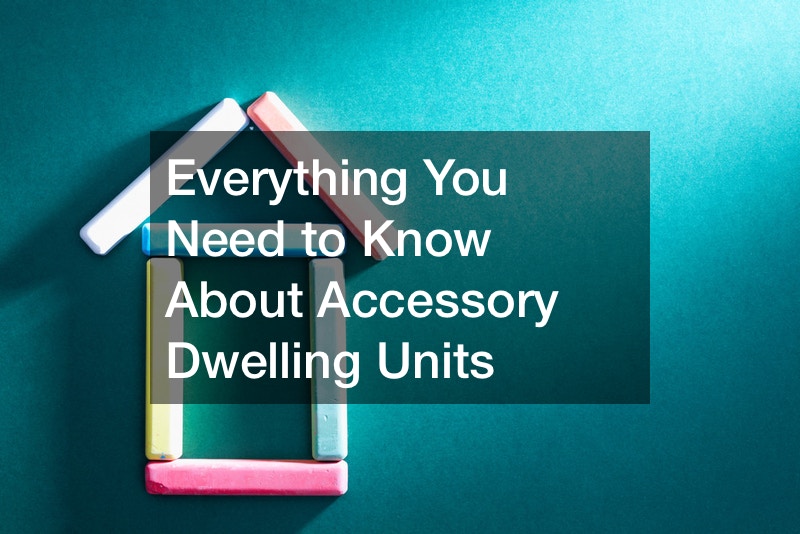 Accessory dwelling units(ADUs) are residential units that are built on the same lot as an existing single-family residence. They are self-contained homes with their own entrances, kitchens, bathrooms, and sleeping and living spaces. The only difference is that they are much smaller than typical homes.
As you can see in the video, these units can be very attractive and offer a nice place to spend your time. There are three types of accessory dwelling units: detached ADUs, interior ADUs, and attached ADUs.
The kind of unit you choose to build depends on what property you have and the local laws. Accessory dwelling unit builders need to comply with the laws of your state, so it's important that you research what the local legislation is like.
There are several reasons to build this kind of unit, but there are also some drawbacks. Here's an overview of what to keep in mind:
Pros
Extra income via rent
Versatile usable space (home/office/studio/workshop)
More affordable for bigger families
Increase property value
Can make a home look more attractive
Cons
Zoning and other laws must be obeyed
Some communities are against these units
Construction and maintenance cost
Possible property tax increase.