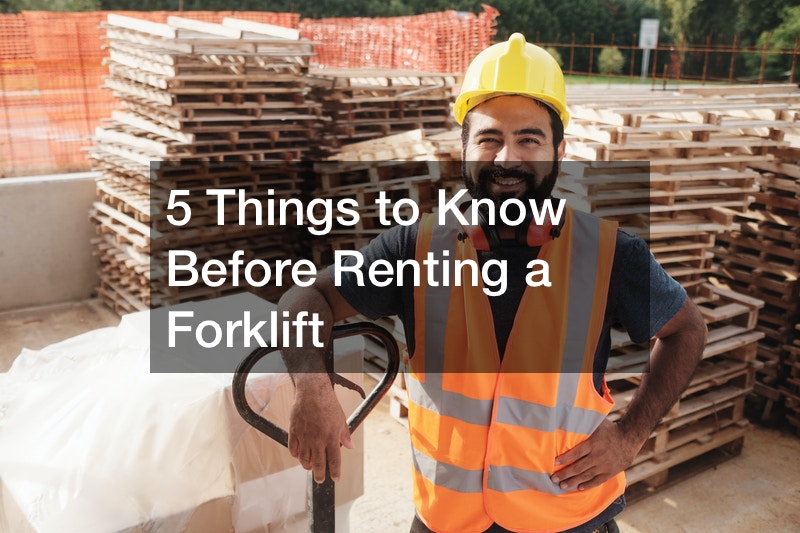 This video discusses some things people should know before they proceed to rent a forklift. Renting a forklift is a good idea for anyone looking to replace a broken forklift or try one out before he or she buys it. The individual should consider several factors before renting the unit.
The first thing to remember is that anyone who operates the forklift must be fully trained and certified to operate it. The fact that the forklift is a rental does not change that rule at all.
The second thing to remember is that a rented forklift must be taken care of at all times. The renter will have to pay for damage if something happens to the forklift the same way one would have to pay if something happened to a rental car.
The third tip is to speak with a forklift dealership representative thoroughly about the person's needs for the forklift. The representative will be able to help the person choose the perfect unit.
Another tip is only to use the forklift for its intended purposes. If the user uses it for any other reasons and damage occurs, that person may be held liable for the expensive repairs. He or she must care for the unit as if it is his or her own.