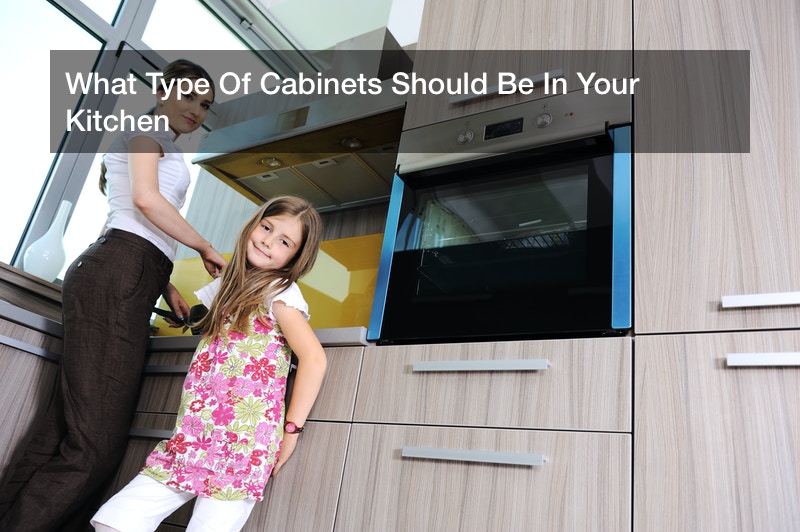 Re doing that kitchen was probably more of a project than you'd expected it to be when you first started with it. With so many tireless hours picking out flooring and paint along with all of the accents, the last thing you want to do is look at the specifics of anything else. However, one of the things that you might have forgotten while you were so busy deciding between the border with the red accents and the ones with the yellow was what the cabinets were going to look like. Considering how important our cabinets are in the kitchen, you may want to put a bit of detail into choosing exactly the right ones for your home. Here are a couple of ways you can personalize those cabinets just for your own pleasure.
Cabinet Hanging Rail
One way to personalize your cabinets and make them more convenient for your kitchen goods is with a cabinet hanging rail. With one of these rails within your cabinets, you have an easy way to hang those wine glasses or even those products to make it easier to see them. The cabinet hanging rail is a very big benefit for those who like to have a new and fresh look within their cabinets. Keep your cabinets neat and organized without having to buy a million other products.
Cabinet Lighting
One of the best investments that you can make for your cabinets is lighting within them. Be it coming down to get a midnight snack past the hours of acceptance or that light to highlight your fine China having lighting within your cabinet can work wonders for that busy homeowner who wants to have the best of the best within their kitchen. Make sure that your cabinets showcase and store everything you could possibly need with a bit of your own flair to them as well.
Cabinet Latches
Closing your cabinets is always important but it is the way you close them that can a difficult part. You want something that is going to latch and lock or do you want something that is simply going to lean for easy entry? Door and cabinet hardware can be difficult decisions with all sorts of decorative hinge options for those new cabinets you've decided to adorn your kitchen with. Make the decision that is going to make you want to be in your kitchen cooking up a storm and entertaining your guests.
When it comes to your kitchen there are dozens of decisions for you to make and decide on and when it comes down to it figuring out the ins and outs (from childproof locks to concealed hinges) all of these decisions are yours to make within your own home. Pick all of the combinations that are going to best suit your kitchen and be the most beneficial when it comes to your home.