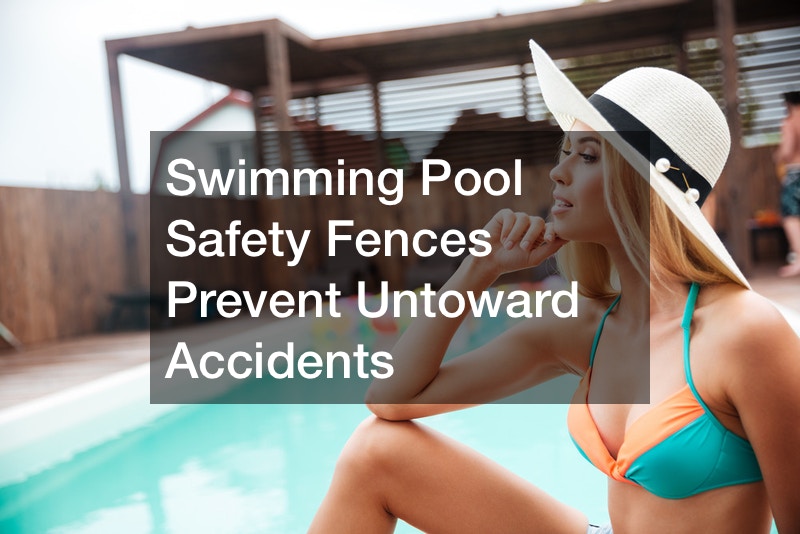 Pools are a very popular addition that many homeowners add as they want to expand and improve on their current home's appeal and comfort levels. Many new home constructions today include swimming pool construction at the same time. The popularity of the home swimming pool is largely due to two factors- the many ways they can be enjoyed and the increased value they add to the home overall.
Whether you are looking for the best home exercise pool for your latest home renovation or upgrade, or you are curious about how to build your own swimming pool easily and affordably, you have to make sure you get expert help and guidance. Working with local contractors and construction experts is a great way to get the best services, products, pricing, and results!
You can check online to find the best pool websites and listings to check rates and prices the traditional way. Or you can use your smart device and tell it to 'find the best place to buy a pool near me' and compare results that way. However you go about it, the important thing is that you work with skilled and experienced professionals right from the start!
Swimming pools, blue skies, sprinklers and garden parties with kids running around – these are some of the classic images of summer. And yet in the blink of an eye the picture can change from a poolside party to the scene of a tragedy. Drownings in swimming pools and are unfortunately all too common, and the victims are very often young children. If you have young children or have neighbors who do, swimming pool safety fences and other safety features like pool safety gates and nets can protect against accidents. A free consultation with a pool fencing company can be the first step towards greater peace of mind.
Summertime is for fun, not accidents
Summer is the best time of the year for kids. And yet for some, the holidays end in tragedy. In the summer of 2014 alone, between Memorial Day through Labor Day, more than 174 children drowned in swimming pools and spas. The large majority, 112 of the children, were under 5 years old.
Between 2005 and 2009, there were on average ten deaths each day due to accidental drowning in the U.S. That's 3,533 drownings each year. Sadly, many of these deaths are preventable. And even more sadly, one in five of drowning victims is a child 14 years of age or younger. It only takes a split second of attention diverted from a parent or caregiver for a young child to have an accident. Installing pool safety features cam minimize the risk of accidental drownings.
Child safety pool fences prevent accidents
Safety features like safety guard fences, pool gates, nets and safety covers, can make all the difference. When installed by an experienced pool safety fence company, they can significantly reduce the risk of accidents. Experts say that four-sided fencing that completely encloses the swimming pool on all sides could prevent more than half of all cases of the drowning of young children. The fence should also separate the pool completely from the yard.
Fences should be high enough that young children can't climb over. A height of at least 4 feet is considered safe. Gates should be child-proof, self-closing and self-latching. Latches should be placed out of reach of children.

Water safety skills for caregivers
A second line of defense is water safety training for adults, particularly for parents and caregivers. While most Americans can swim, as many as 44% adults lack basic water-safety skills. Any adults who are going to be in the position of caretaker to young children, specially in and around water, should have CPR training.
With physical barriers and competent caregivers, most of the risks to children can be eliminated. A pool fencing company can advise you on the best way to incorporate these safety features into your pool and its surrounding areas. Fencing, gates and other features can be designed by a pool fencing company to blend in aesthetically with your home and backyard.