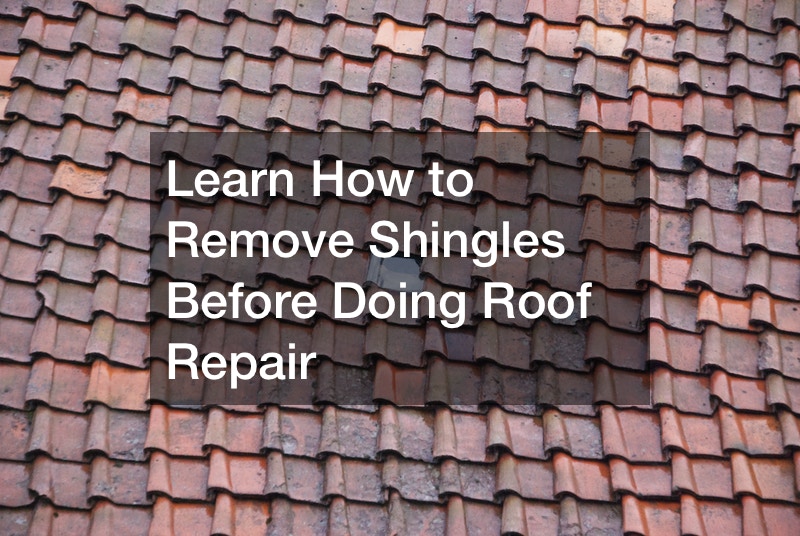 In this video by Gary Jones, he clearly explains and shows you the steps involved in roof repairs in great detail. In his demonstration, you'll also see how easy it can be to use a flat bar in removing 3-tab shingles before performing repairs on the roof.
Gary's explanation of the process and the necessary tools is easy to understand, and you'll be able to fix your roof in no time at all. Make sure to watch the entire video for the full demonstration, which covers all the basics. Even if it's your first time trying to repair the roof, you'll gain a great degree of confidence after watching and listening to his step-by-step guide.
Of course, it's still best to hire the best roofing company to do the repairs on your behalf. But if you want to take the time to do it yourself and don't want to miss an essential step in repairing your roof, this informational video is what you need to guide you.
You'll understand everything involved in roof repairs, including the tools required, how to remove the shingles, the correct sequence of removing old shingles, as well as the position and amount of nails to apply on the new shingles.
Even the experts at the best roofing company should know these things. Luckily, Gary explains it all here for you to understand clearly.

.