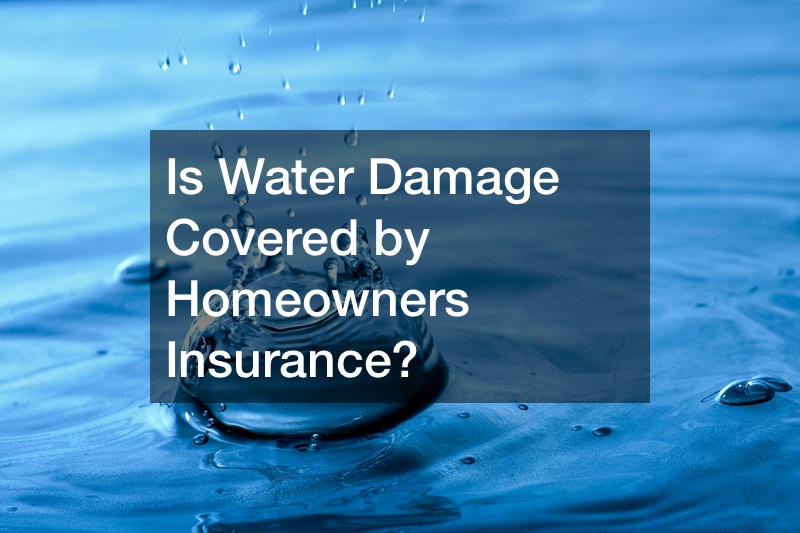 One might think that their homeowner's insurance is blanket coverage for anything that may go wrong. Unfortunately, that is not always the case. In this video, you will learn if filing a water damage claim is covered by your existing homeowner's policy.
An important factor before filing a claim is how water got into your home.
Water that came from above through a leaky roof or wall is going to be covered. However, water that is coming up from the ground (i.e. basement back-up) is not covered in a standard policy. That doesn't mean that you're out of luck with a wet basement. There are additions you can add to your policy that protects against those problems. They are usually referred to as a water backup endorsement. It should be noted that floods are never covered under a homeowners policy. Flood insurance is completely separate and is usually based on geographical regions.