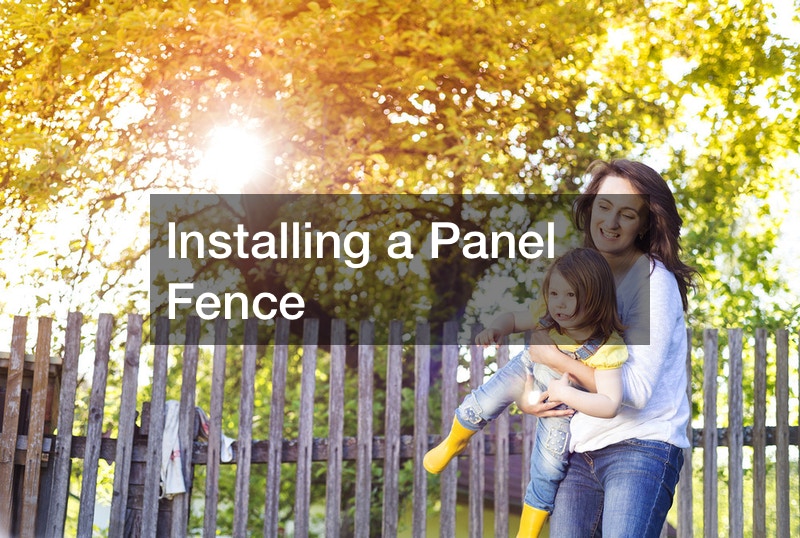 When it comes to fence installation, it's a process that is necessary and easy to achieve thanks to this video that shows the step-by-step procedure of how to install one effectively and efficiently. Though there are metal, wood, vinyl, and composite fences, this video will focus on the installation of a traditional wooden fence. Safety measures like examining local codes are briefly mentioned.
The video goes on to show, with the narrator giving the measurements to use, how to plan the fence that you would like to build.
Setting the end post will be the next step and, once again, measurements are given as a guide for you. Visual learners are catered for because the video gives demonstrations on how to do each step, which is seven in all, so it is easy to follow and imitate. The ways a fence can be fastened to posts are listed with a mention of fencing etiquette and how to install panels is revealed. The video not only demonstrates how the fence is set up but closes off with a list of the tools and materials needed to get the job done.