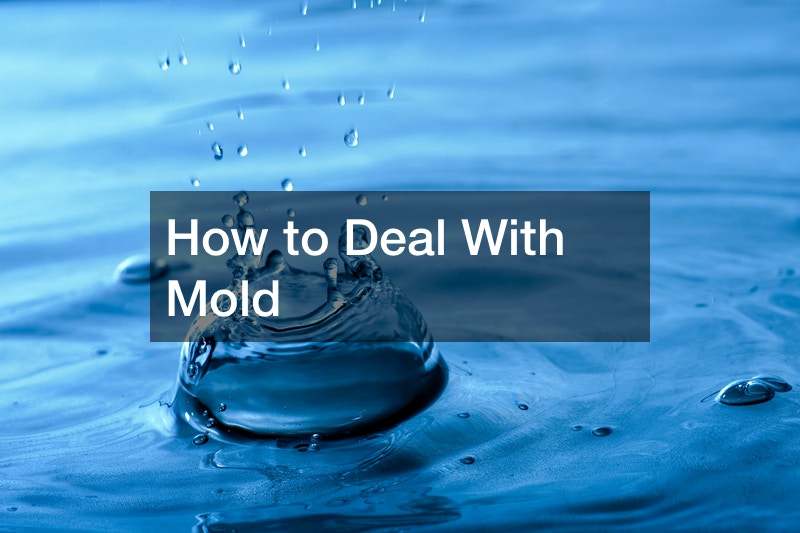 Over time, you may notice mold starting to appear in your basement. The moisture that seeps into the foundation can lead to mold growth. This can be particularly hazardous as well as an eyesore. As a homeowner, you will want to get it taken care of as soon as possible. In this video, you will see a step-by-step guide for mold remediation.
Before beginning the remediation process, make sure that your home is structurally sound as mold can be quite damaging and can create unsafe conditions.
You will then want to remove any water-damaged materials just as furniture, walls, and flooring. You can use a moisture meter to detect levels in the wood framing of your house.
Be sure to properly protect yourself with equipment that won't allow you to inhale or come in contact with the mold. Identify where the water is coming from. You'll have to fix that in order to prevent further damage from happening. .