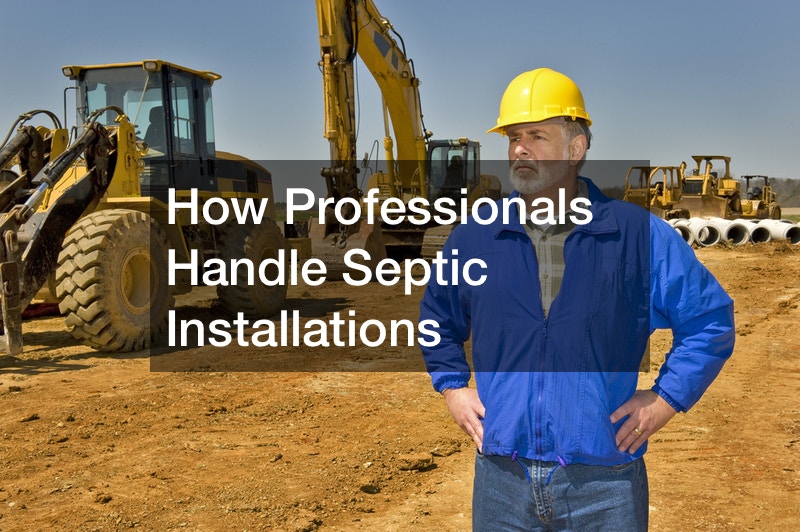 If you're renovating a home that isn't connected to a city sewer system, you're going to need to make sure it has a fully functional septic system. Depending on your home and the renovations that have already been completed, you may need to install a completely new septic system.
Septic installations are typically handled by a professional, but even if you do need professional help for this project, you can still make sure you know your new septic system inside and out. The video posted here can give you a great starting point for approaching a septic installation project and help you communicate well with any contractors you end up hiring.
If you need an entirely new septic system, you will need a new concrete septic tank connected to your home. The tank will be connected to a leech field, which will help the system handle the volume of waste your household produces. The leech field will allow treated and filtered water out of the tank and into the ground, where it can dissipate safely into the soil.
If you want to learn more about professional septic installations, be sure to watch the video. When you're ready to install a new septic tank, you'll know where to start.
.