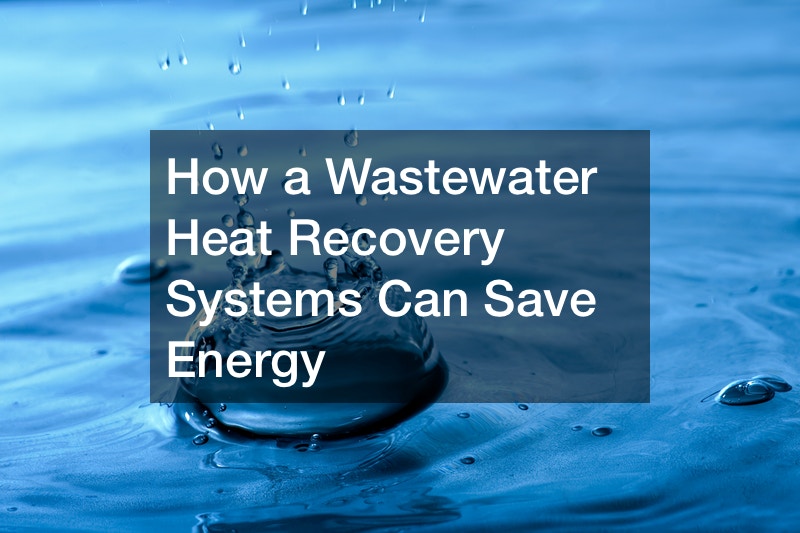 The use of hot water is common in many homes and businesses, but so is the waste of it. In this video, ways to have heat reclamation of water take place are shown so you save money and energy.
A drain water heat recovery system, or in simpler terms, the Green Fox model is showcased in the video.
It has the capacity to save 50% of energy from wasted water to be reused again. The Green Fox is compatible with many water heater systems including electric, solar, tankless and gas. This easy and efficient system is simply installed and will be ready to go.
The average price of this water heater system is mentioned alongside explanations of the positives that affect home owners' water heaters after using this new technology. The materials used in the installation of this new cutting-edge drain system are shown and mentioned as well. The wastewater heat recovery system is a great way to save money and energy, plus, when you get to use it in your home, it will increase the lifespan of existing water heaters.