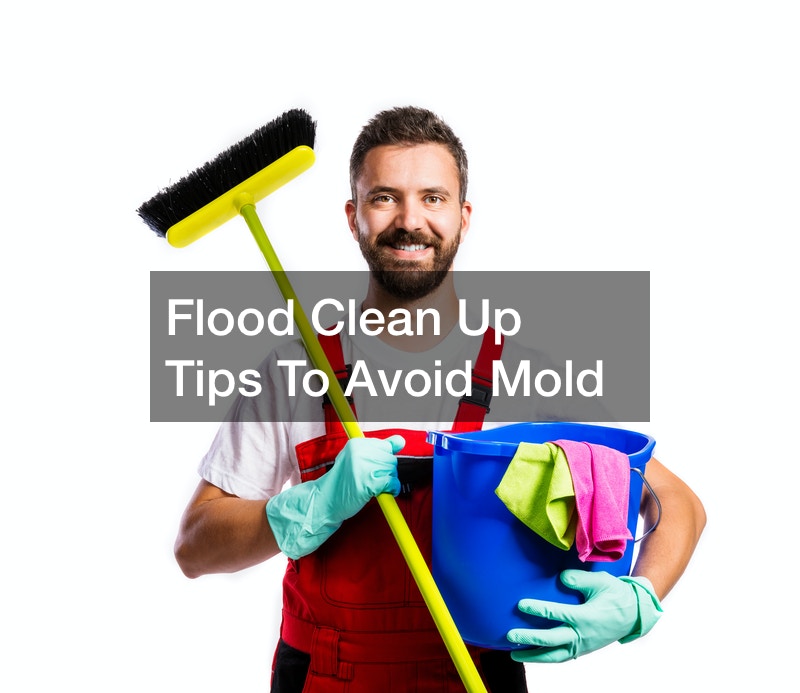 The aftermath of a flood can be devastating for a home or business owner. One of the biggest risks most people do not even think about is the problem of mold growth. As highlighted in this YouTube video mold is a major health and safety risk and is very common following major water intrusion damage.
Even when things look and feel dry, moisture can still linger deep in the walls and floors of the home. These areas are prime breeding grounds for mold to grow and flourish.
And more than just being ugly when it shows up on the walls and floors and ceilings, mold can pose a serious health risk. This combination of factors makes water damage restoration and remediation critical for any flood damage cleanup.
Mold can cause health problems such as allergies, asthma and can aggravate conditions like COPD and mesothelioma. Ensuring the home or business is mold-free is critical to ensuring it is a safe space to still live and work in. Professional water damage restoration experts can take care of all of this for you. So, call and see what service providers are available in your area today!.