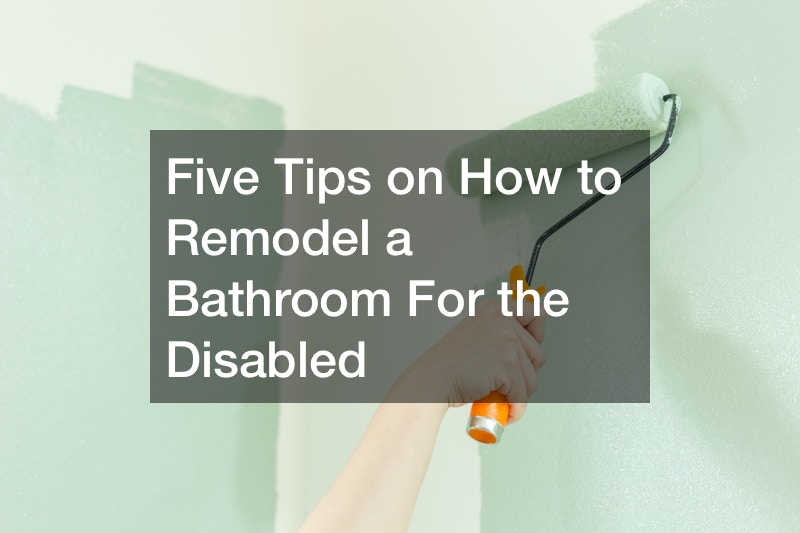 Updated 07/08/22
It should go without saying that a large-scale remodel for a bathroom is a significant undertaking that costs money. Additionally, if you're working in a tiny place, it may look complicated. But not every bathroom remodel calls for you to spend all your money or tear down any fixtures or, for that matter, walls. Additionally, you can redesign a bathroom on a tight budget while still getting the same wonderful results using bathroom restoration ideas. You'll want to know the best strategy for your project to help bring all those beautiful bathroom ideas to life with the fewest hassles and expenses. It would help if you leave specialized work for plumbing and other design build remodeling firms.
Given the astronomically high bathroom renovation cost, it pays to think creatively and look for better and less expensive options to redo my bathroom cheap. You will have a clean, bright, and functioning bathroom after a lean and low-cost bathroom remodel, and you will also have a lot more money for future remodels or other expenses. Alternatively, one-day bathroom remodeling companies near you are typically much less expensive. Even if you fully redesign the bathroom, you keep many of its original features, which results in a lower price.
People with disabilities often need special accommodations in order to use the bathroom. Public bathrooms are required to have these accommodations but it is also possible to have it built for a specific person. People confined to a wheelchair or who are otherwise limited in moving need certain things in the bathroom in order to use it. In order to better illustrate this, here are five features to keep in mind when building handicap bathrooms:
The disabled who use a walker or a wheelchair need more space to navigate a bathroom. Accordingly, handicap bathrooms should have a turning radius of at least 60 inches at the center of the bathroom in order to enable the user to move comfortably and without any trouble.
The sink should have an open space underneath in order to fit in a wheelchair as a person is over the sink. Otherwise, the sink may obstruct the wheelchair and leave the person unable to use the sink comfortably — or at all.
The faucet attached to the sink should either have handles that can be operated without grasping or should be fully touch-operated. That way, a disabled person can use the faucets easily and comfortably.
Installing grab bars on each side of the toilet and bathtub helps those in a wheelchair or walker to transfer smoothly. It also helps them stay balanced.
Finally, installing a walk-in bathtub may benefit the handicapped person more than a traditional raised bathtub. A walk-in bathtub uses a vacuum seal to protect the door from leakage, allowing someone in a wheelchair to roll into the bathtub rather than lifting him- or herself into one.
There are many bathroom contractors and bathroom remodeling companies that can provide you with even more ideas for bathroom remodeling. No matter what, however, providing accommodations for the disabled for use during their private time so they can use it with ease and with dignity is one of the most compassionate things one can do.