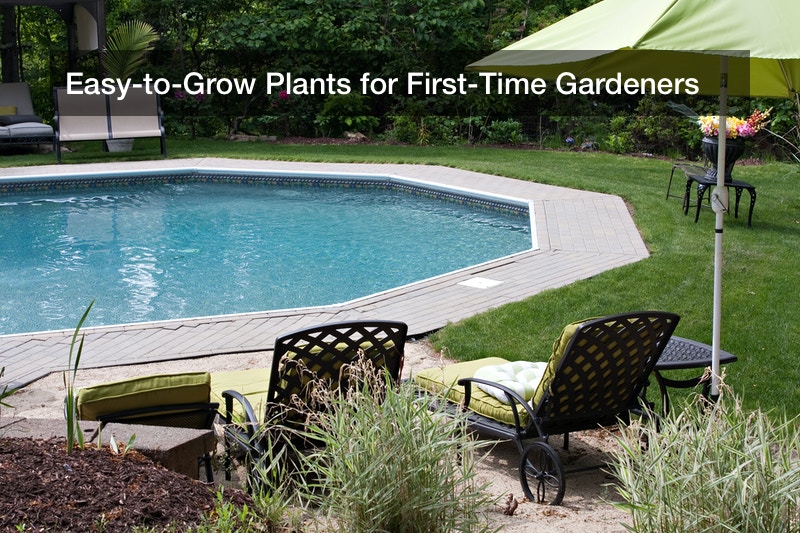 More than 117 million Americans did some sort of gardening around the year 2017 alone, and that number is likely to continue rising. But for some, getting started in a new hobby like gardening can be a bit of a mystery.
Have you always wanted to take up gardening, but simply don't know where to begin? Whether you want to plant a few vegetables in your yard garden or surround your home with beautiful flowers, when you're a first-time gardener, it's always wise to start with something simple.
Fortunately, some plants are much easier to care for than others. To discover what the best plants are for first-time gardeners, keep reading!
Pansies
Pansies are very hardy flowers — in most parts of the United States, they can survive even the harshest of winter temperatures. And with more than 300 different varieties, it's not hard to find ones that have been optimized for your climate. Best of all, pansies are very beautiful, perfect for adding a splash of color to a vegetable garden.
Tomatoes
Tomatoes are a very popular vegetable to grow, and for good reason: not only are they especially delicious fresh from the garden, but they're easy to grow and maintain. Depending on where you live, you will likely need to plant your tomatoes indoors before transplanting them outside, because although they must be planted early in the year, they don't handle the cold well. But this should make planting easier, since you don't have to go far from your kitchen to do it. Not only that, but you can actually raise some tomatoes plants in large pots on your porch, making the process even simpler.
Basil
Another easy-to-grow vegetable that just happens to taste great in tomato sauce, basil acts like a natural bug repellent to protect other plants in your garden. Although they need lots of sunlight to grow well, they're easy to raise, and some people believe planting them next to tomatoes actually helps both grow better.
Sunflowers
Whether you like sunflower seeds or love their bright, cheery appearance, sunflowers are beautiful and easy to grow. They don't require significant fertilizer and they can thrive in most soils, whether moist or dry. What they do require is — you guessed it — lots of sunlight. Just be sure and keep them away from other plants, as sunflowers grow tall and can throw unwanted shade upon nearby flowers and vegetables.
Marigolds
Marigolds are beautiful little flowers that are practically fool-proof to grow. Soil that is moist but well-draining are ideal, but as long as you plant the seeds after the last front, they should grow just fine in almost any condition. The vibrant flowers that will result should last until well into the fall.
Zucchini
Last on our list is another popular vegetable, zucchini. Not only are these summer squashes very easy to grow, but they're extremely high-yielding. Just two or three plants could be enough for you and all of your neighbors, so remember to plant wisely!
And there you have it: some of the easiest plants to grow for new gardeners. As you visit your local plant nursery and plan your new garden, keep an eye out for the plants listed here, and you'll be well on your way to a beautiful garden.
More Topics:
10 easiest vegetables to grow at home, 10×10 garden plot, 2 months crops, add to soil for vegetable garden, amazing gardening tips, basic houseplant, beginners vegetable garden kit, best plants for outside, best starter indoor plants, easiest big house plants, easiest large houseplants, easy beginner vegetable garden, easy to manage plants, garden food plants, gardening hints and tips, gardening process, get gardening, growing vegetables in a small garden, house vegetable garden, how do you start a garden for beginners, how to grow your own garden.