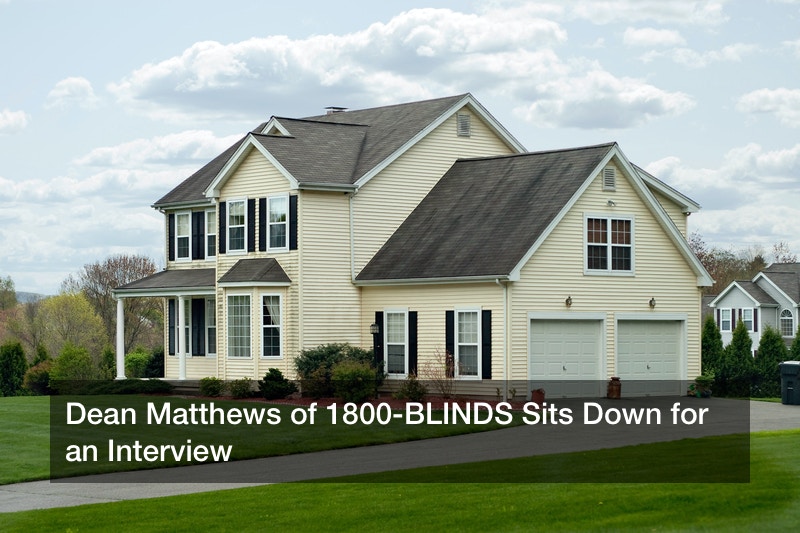 UPDATED 11/19/20
1800-Blinds is a leading blinds and curtains store serving Sydney and the south coast of NSW. When it comes to professional blinds and shades installation, 1800-Blinds gets the job done quickly and professionally. Their friendly team specialises in window blinds, such as adjustable Venetian blinds and outdoor shutters. There are so many different adjustable window blinds shades to choose from, with options that suit every home and every budget. Quality blinds and affordable prices are the two top things customers have come to expect from 1800-Blinds.
Whether it's floor-to-ceiling windows in the living room or office windows in the city, 1800-Blinds has premium products that last for a long time to come. Customers can experience the benefits of plantation shutters, veri shades, roman blinds, and honeycomb blinds, as well as outdoor solutions for windows and verandahs. The 1800-Blinds team sells window furnishings and automation accessories to ensure an easy, beautiful lifestyle and interior design. Their window experts can help customers find the right blinds or shades to fit their space and offer more privacy or temperature control. There are a lot of different sizes to choose from so whether it's standard windows or custom projects. 1800-Blinds has blinds and shades to cover it all.
Dean Matthews is the managing director of 1800-Blinds. He has spent 11 years in the industry, working for both small and large companies. He met with us to talk about his experience and what it's like to run a business.
Mr. Matthews, what inspired you to start your own business?
I found there to be a large gap in the market place for a company that could provide the personal service of a small company while offering the competitive pricing that a large volume company can provide. In short I started the business because I believed we could give Australian families better quality products at affordable prices without sacrificing service.
What would you say sets your company apart from others?
I believed then and still do to this day that a well run business with the right people should be able to deliver on all three parts of the equation, being Service, Quality and Value. Though the old business adage states you can only have two of the three at any given time, we have managed to deliver on all three and continually strive to do better for our customers.
Certainly sounds like a good approach! Do you have a business plan that you stick to, and have you had to tweak it over time?
Very good question. I did start out with a business plan and it has helped tremendously. The business plan is constantly changing to adapt to the ever changing economy as well as new opportunities that present themselves along the way. I am pleased to say that looking back at the original business plan from all those years ago, we have exceeded every aspect of it. I love the saying "Nobody plans to fail, they fail to plan."
1800-BLINDS is based in Leumeah, New South Wales and located at 167 Airds Road. For more information, visit www.1800blinds.com.au or call 1800-254-637
Learn more about this topic here.
Keywords:
Timber blinds, Insect screens, Wooden plantation shutters, Plantation shutters sydney, Shutters, Honeycomb blinds.
Related:
0 blinds, 1 day window treatments, 1 inch faux wood blinds canada, 100 blinds, 1800 blinds michigan, 1800 blinds services pty ltd, 1800 roller blind, 1800blinds to go, 2 inch faux wood blinds canada, 4 blinds inc, 8 foot window treatments, a blinds co, a curtains and blinds, advantage blinds kelowna, advertising blinds, affordable blinds com, affordable blinds company, affordable blinds near me, affordable venetian blinds, affordable window coverings draperies curtains, al blinds.